Podcast: Play in new window | Download (Duration: 6:10 — 8.5MB)
Subscribe: Apple Podcasts | Spotify | RSS
This episode highlights diverse creators in related professions. Our hope is to direct listeners toward alternative media during the time they would otherwise spend listening to the show.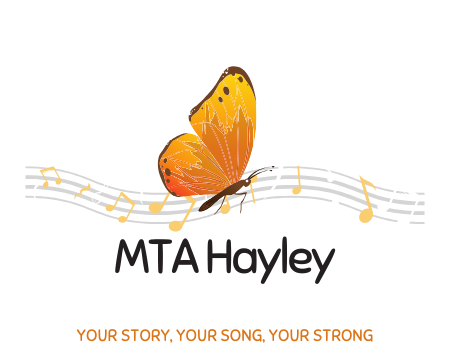 Hayley Francis Cann, BMT, MTA, NMT, MScAH
Find Hayley online, on Instagram, and on Facebook.
Content to check out from MTA Hayley:
Mandy's Mom, The Music Therapist
Able Voice Podcast (co-host)
Hear Hayley on Music Therapy Chronicles in episode 54. Accessible Advocacy Across Generations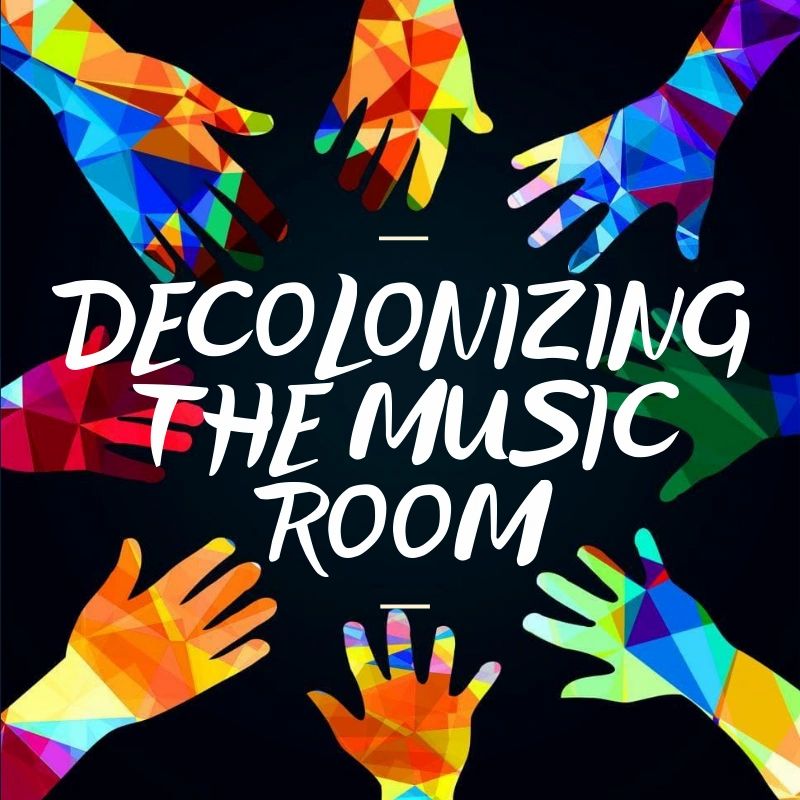 Decolonizing the Music Room lead by Brandi Waller-Pace and Lorelei Batislaong.
"Helping music educators develop critical practices through research, training and discourse to build a more equitable future."
Find Decolonizing the Music Room online, on Facebook, on Twitter, and on Instagram.
Content to check out from Decolonizing the Music Room:
Dreaming of You: Identities of Me
Fostering Space for Student Creativity During the COVID Pandemic
Decolonization, Liberation, and Equity in Remote Learning
Decolonizing the Music Room on Music Therapy Chronicles episode 67
If you or someone you know is interested in being on the podcast, please email us at hello@musictherapychronicles.com